Graphit & VIXY
Workflow Platform for High Quality Content Creation, Digital Asset Management and Channel Distribution.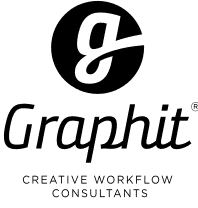 Over de samenwerking
Het Graphit Digital Asset Management (DAM) platform zorgt ervoor dat je digitale assets, rijke digitale merk content, zoals foto's, designs, teksten, logo's, video's en ander beeldmateriaal, in een centrale, veilige omgeving beheert, doorzoekbaar maakt en kunt ontsluiten en distribueren naar alle stakeholdersin marketing- sales- en publicatieprocessen. VIXY verzorgt het stuk video publicatie binnen deze oplossing.
Digital asset management is fundament marketing infrastructuur
Graphit DAM is ook het fundament van je marketing IT-infrastructuur. Het DAM-systeem kan worden gekoppeld aan een Web CMS platform zoals bijvoorbeeld WordPress en Drupal. Daarnaast zijn koppelingen mogelijk met bijvoorbeeld een PIM systeem (Product Informatie Management) Sharepoint en met CRM systemen zoals Salesforce.
Dankzij dergelijke integraties hoeft een productmanager of redacteur niet meer bang te zijn dat het verkeerde logo of de verkeerde productafbeelding wordt gebruikt. Grote aantallen beelden (voor campagnes) kunnen automatisch naar de website worden geupload.
De business case
Minder zoektijden naar de juiste bestanden
Alle betrokkenen kunnen 24/7 merk assets vinden en gebruiken; marketing, sales, lokale vestigingen, landen, kantoren, fotograaf, designer, web Designer, mediabureau.
Efficiënter hergebruik van merkcontent.
Verbeterde samenwerking tussen verschillende content teams (web, app, print).
Verbeterde samenwerking tussen marketing en sales.
Mogelijkheden voor cross selling door het eenvoudig kunnen rebranden van content.
Kortere doorlooptijden van campagnes.
Versnelde time2market.
Verbeterde huisstijlbewaking.
Mogelijkheden lokale marketing (dealers, distributeurs).
Meer en betere customer experiences.
Faciliteren cross channel publiceren en communiceren.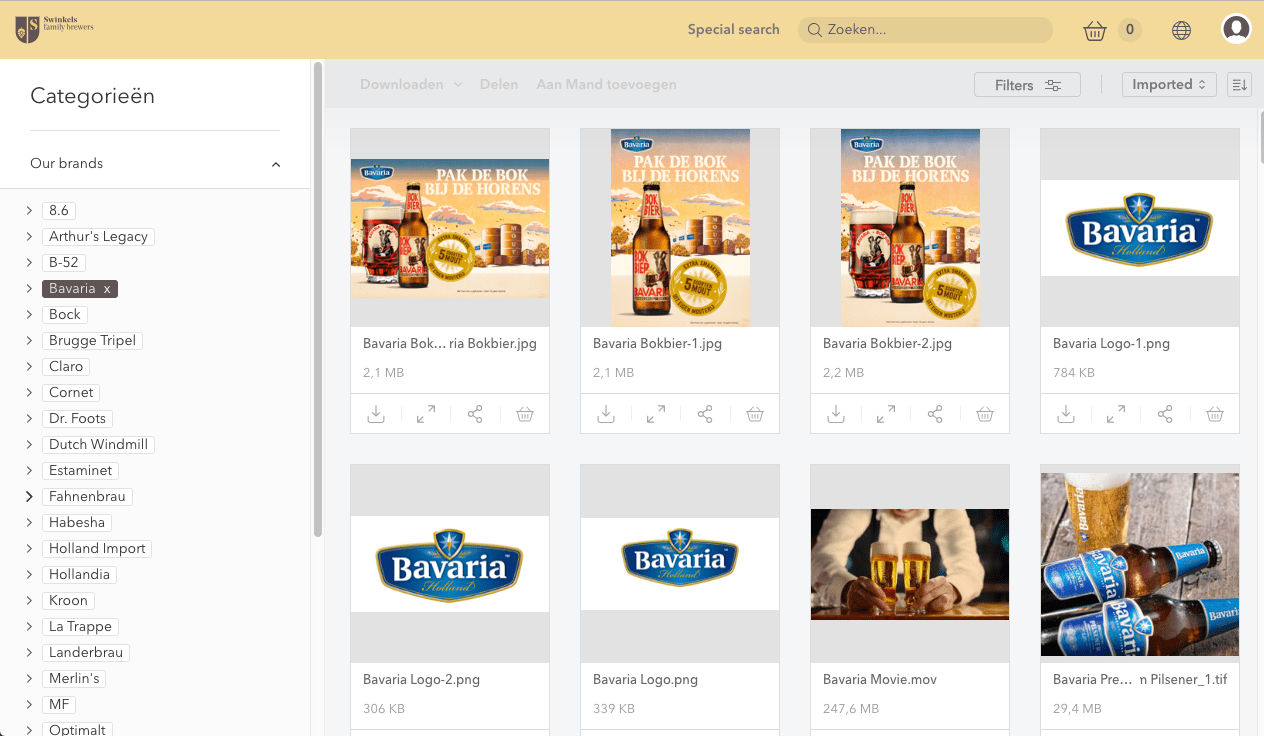 Als je meer weten over de Digital Asset Management (DAM) oplossingen van Graphit bezoek dan de website.